EASY ORDERING AND LOW RISK
Fast, easy and secure checkout delivery. We offer fast selling mass-marketable cheap sunglasses with no minimum order quantity or purchase in bulk. We are your innovative wholesale sunglasses distributor!Focus on your core business and let us help you buy profitable cross-sells.
IN STOCK TODAY
READY TO SHIP
All of our products are in stock in our warehouses. All orders are processed within 1-2 business days. Free shipping is included on orders over $300!
PRICES THAT MAKE YOU HAPPY
One of our goals as a wholesaler of designer-like sunglasses is to give our retail customers plenty of opportunity to achieve their financial goals. We strive to always offer best prices that will make you happy, knowing that your success as a retailer translates to our success as a wholesaler.
101optical is a B2B company with only you in mind. Feel free to call or email us and we'll be more than happy to learn about your business in order to help you grow your fashion accessories line.
Wholesale distributor sunglasses: Buy best selling cheap sunglasses
FREE SHIPPINP ON All ORDER OVER 150PIECES
10%OFF DISCOUNT OVER 300PIECES
15%OFF DISCOUNT OVER 600PIECES
20%OFF DISCOUNT OVER 900PIECES
WELCOME TO WHOLESALE SUNGLASSES AND ACCESSORIES STORE!
SUNGLASSES 101 is always devoting to making quality products with high performance. We supply polarized sunglasses for men and women with multiple colors to meet your personalized needs. Various types of sunglasses, for daily use, can provide all-round protection with outstanding style. Buying 101 sunglasses, you could not only receive quality products but also great shopping experience.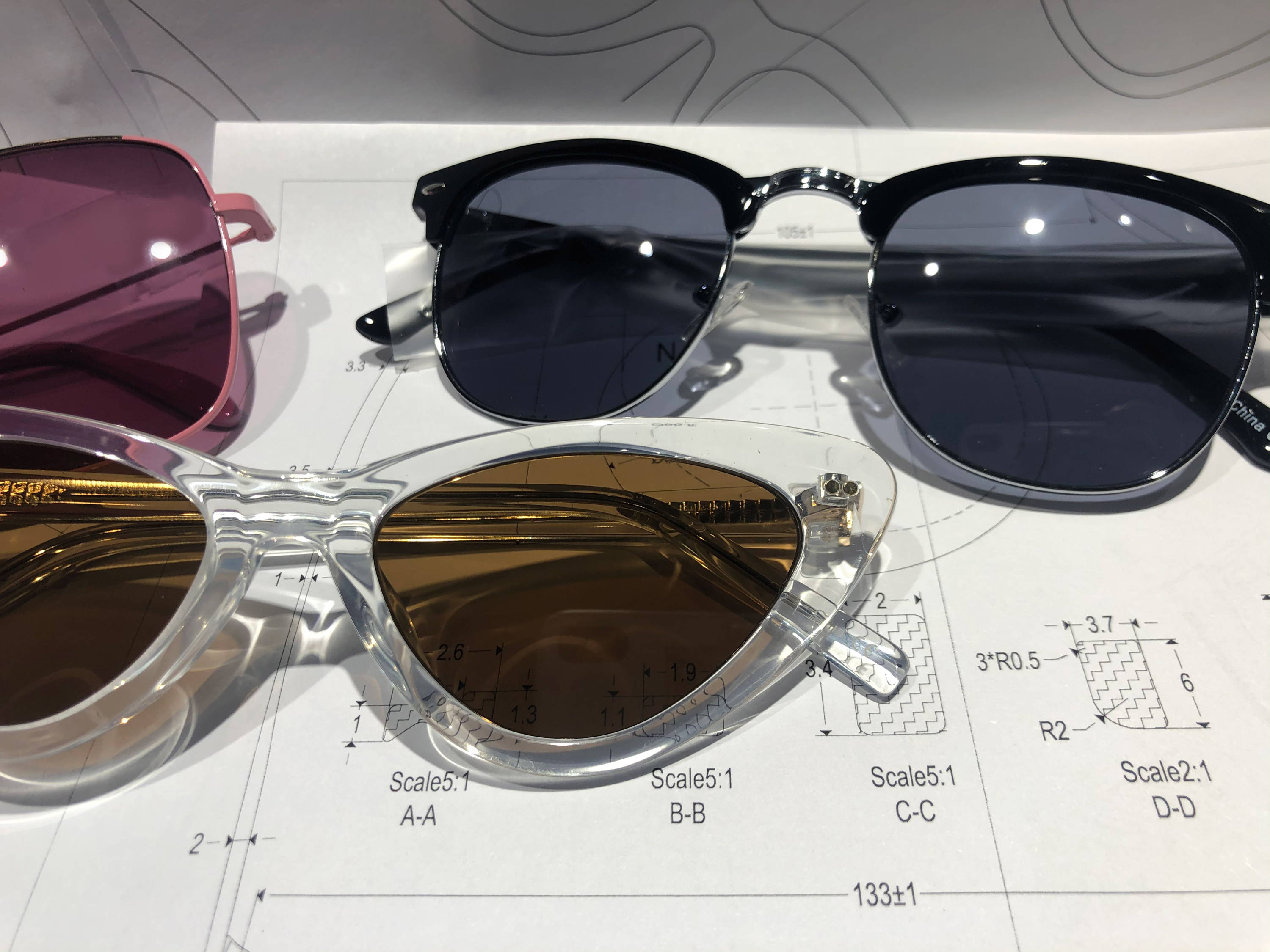 What's more exciting than creating your own eyewear line? Implementing your brands onto our extensive eyewear collection!
Private label MOQ are set at 50 piece per single style at our online store.
Contact us today to get started on your next line or to ask about our Private Label eyewear program.
Wenzhou 101 optical Co. Ltd was established in 2011 and we are one of the most distinguished and fast-growing manufacturers in Wenzhou China. Our factory own an area of 60000 square feet and have more than 100 skilled workers currently.
Further more all our sunglasses are tested in our accredited laboratory to ensure compliance with all relevant international standards. Our laboratory owns all kind of most advanced testing machines in the sunglasses industry.
As an innovative manufacturer, we are continually striving to improve our products while satisfying the diverse needs of our customers. In an effort to stay ahead of the curve where fashion sunglass is concerned, we have enhanced our production processes and are well prepared for what future of sunglasses trend towards.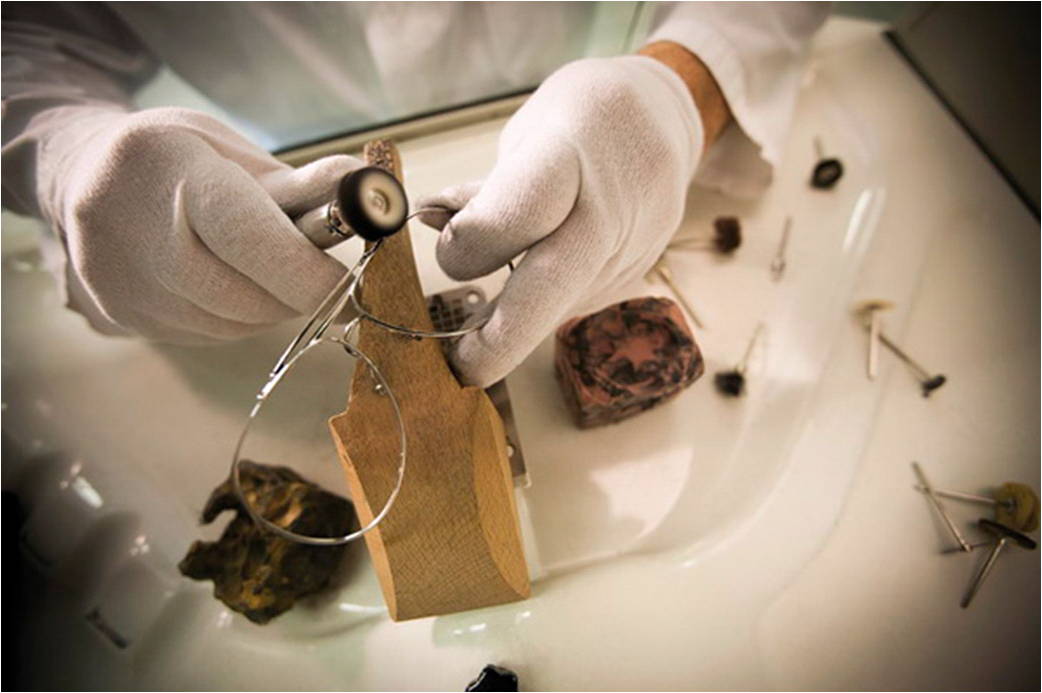 CONTACT US FOR ALL YOUR NEEDS