CREAT AND CUSTOMIZE YOUR ACETATE HANDMADE SUNGLASSES & EYEGLASSES
ONE-STOP SOLUTION FOR YOUR SUNGLASSES/EYEGLASSES BUSINESS LINE.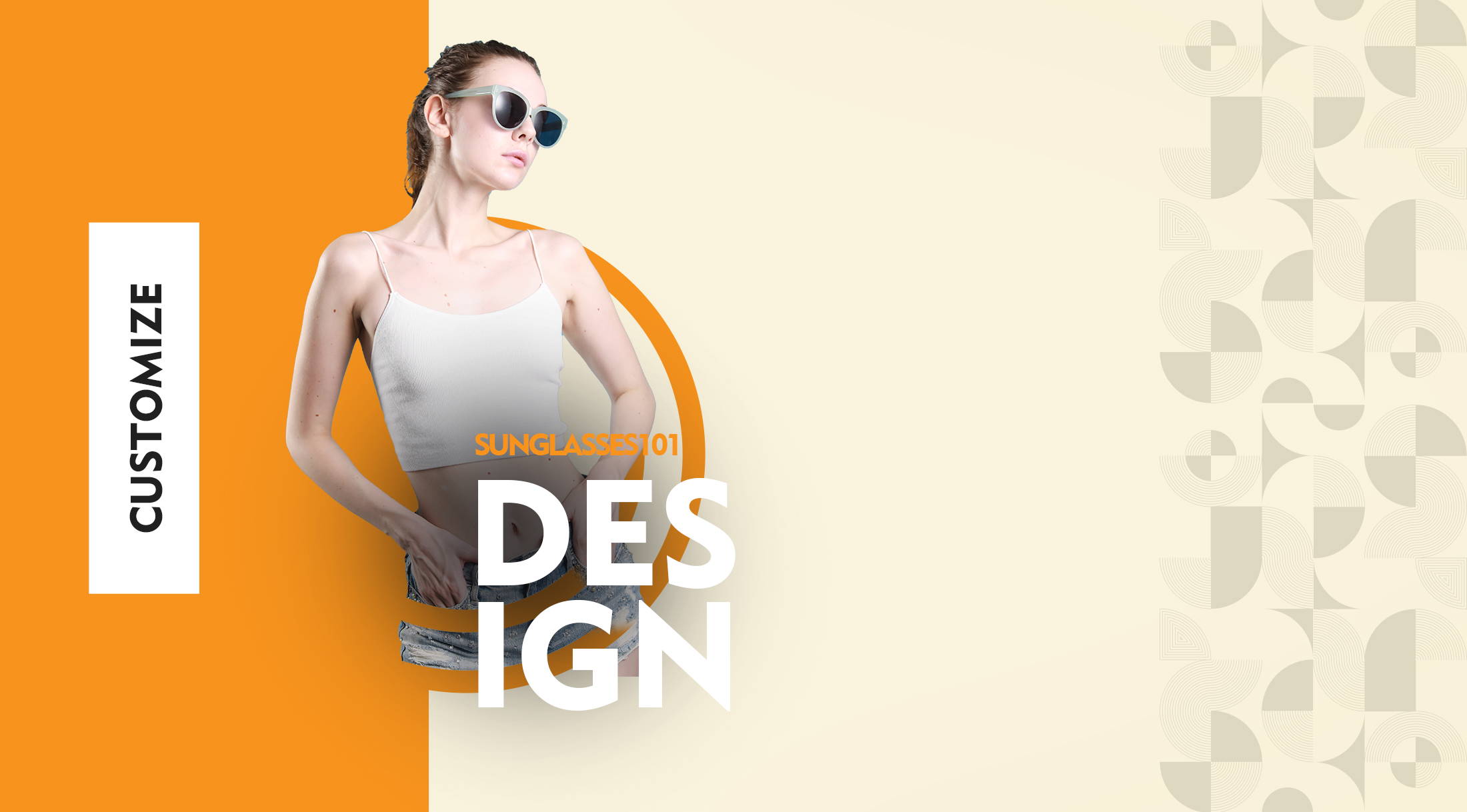 Making changes to your choices!
Sunglasses/Eyeglasses Manufacturing (OEM)
You already got the tech pack that manufacturer need for the production? Then just tell us the quantity and expected delivery time, we will give you a proper quote ASAP.
Sunglasses/Eyeglasses Design (ODM)
Only have an general idea of how your sunglasses/eyeglasses should be like,we can give you suggestions upon your request.
Sunglasses/Eyeglasses Labelling
Having your monograms or those of your special one on the sunglasses and eyeglasses.
We are excited to see your brand growing!
Low Minimum Order Quantity (MOQ)
Full acetate hand-made sunglasses/eyeglasses, 30 pcs per style per color is available.
1. OUR DESIGN
OR YOUR DESIGN
There are two options for the first step. Send us your logo and we will create proposals or use our Full ID Configurator to create your own.
Receive or send confirmation on your designs according to the first step that you decided on. At this point, we will also guide you with any construction or sizing questions.
All orders start at a MOQ of 30 pairs per model per color. They are made-to-order and each one is hand crafted with the colors, materials, and models chosen for your product.
We produce and deliver all orders in 35 to 45 days once we have confirmed designs, sizing, and payment.
Our team have spent 15+ years working in sunglasses industry. We have our own factories, and R&D team to bring your imagination to life.
We know as an entrepreneur who just started your sunglasses line, the cost matters. Thats why we always offer the lowest price while keeping the same quality.
For our in stock sunglasses on this website, there is no moq. And for logo labelling, its 50pcs per model. Also for the customization is 30-1200 pieces( it will depends on the material).
We will ensure that our factory is equipped with the required certificates and quality assurance procedures. You may also ask one of our local experts to keep an eye on your production line.
For in stock products, you can just purchase it from our site, and we will send out within 2 days.For customize, it usaually takes 40-90 days.
We understand the importance of timely and correct response to your customers and how critical it can be for your business.
Our customer always feel our product and service beyond their expectation. Thats the core of building a long-term relationship.
What our customers
are saying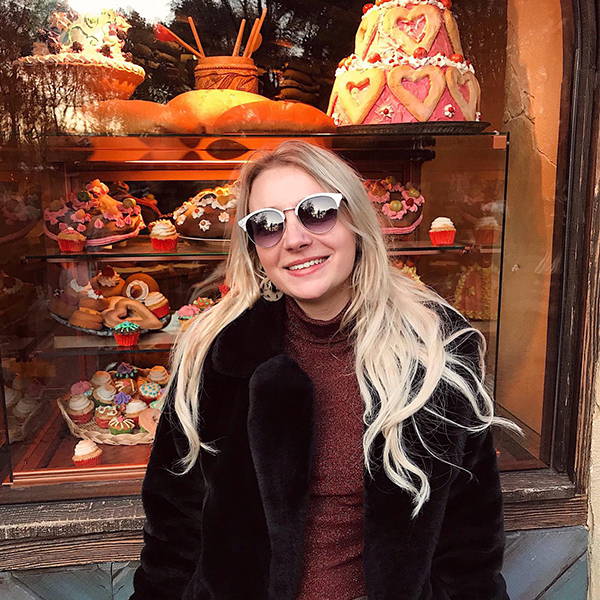 I got my sunglasses101 glasses this month and have been selling them for a very good price. The workmanship is excellent, and the service is nice. I would certainly recommend your company, not only because of the quality, but also because of the service and the fact that I was kept informed after my order was placed. Thank you so much. I'll be placing another order.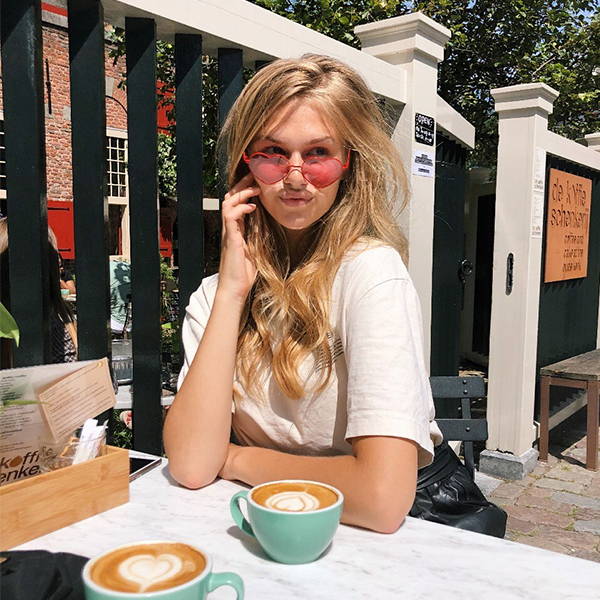 We have been using their factory to manufacturing our sunglasses for 2 year.It is my pleasure to work with such a responsible team. Every question I asked will be response in 2 hours. And they gave the exact solution I need. Keep up the good work guys.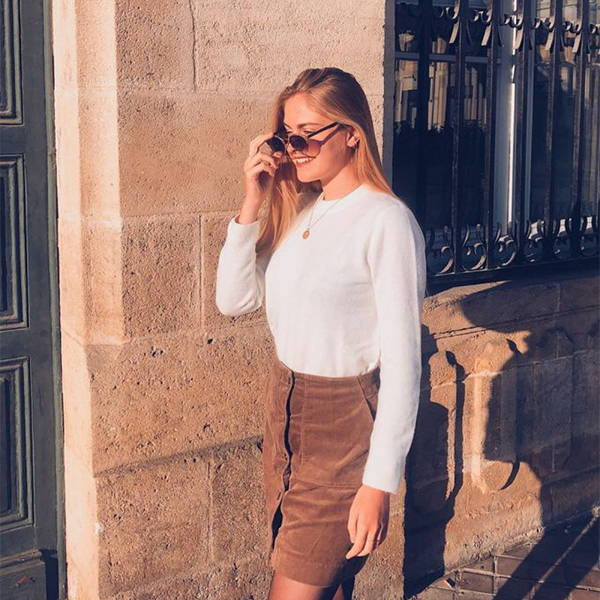 The current product range offered by sunglasses101 is innovative. With their designs and solution offered for different types of markets, customer, and applications. I have complete confidence when making any product purchasing decision.